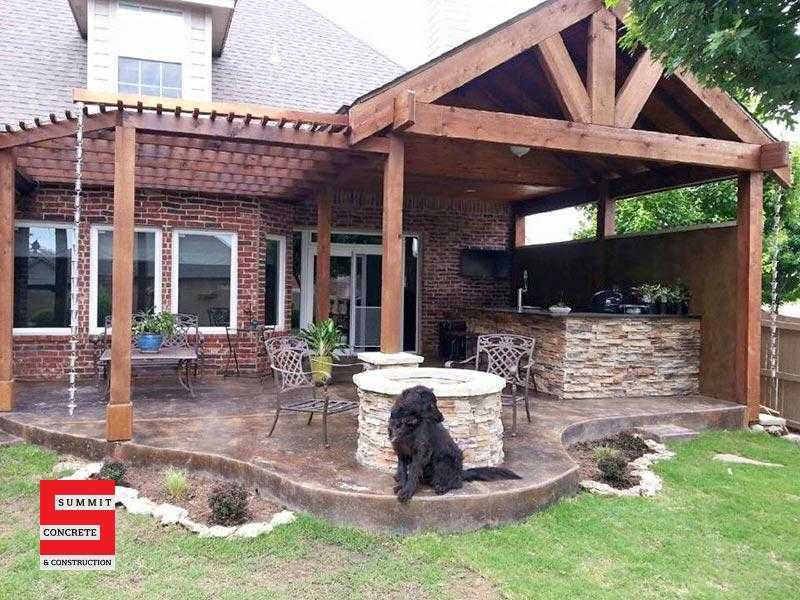 Decades of Experience
We continue the tradition of completing high-quality projects since starting as a father-and-son team in Arkansas in 1987. Since moving to Oklahoma in 1997, we've brought great joy to many customers in several states.
We provide free in-person estimates, and every job gets a Project Manager to keep your job on track and ensure quality standards. Our processes and team members deliver expert results.
Continually Improving
Our management team and field workers provide excellent service and results because we've been perfecting our skills for decades.
We work hard to meet and exceed expectations so you enjoy your outdoor upgrades and want to refer family and friends.
Dozens of Positive Reviews
We are a family business that strives for quality and customer satisfaction.
We have over 100 5-star reviews across Google, Facebook, and the Better Business Bureau (BBB).
Licensed, Bonded, & Insured
We maintain any required licenses and bonding in the states we operate. We have a million-plus liability policy.
If requested, we are happy to provide policy documentation and a lien release.
In January 2017, we had Summit Concrete & Construction install our beautiful new driveway, and my husband and I are thrilled. From our first contact with the salesman of Summit, our experience was great. Their bid for the project was reasonable, their sales team was professional and not "pushy." The construction crew was skilled, organized, and they cleaned up beautifully when the project was complete. My husband and I look for honesty, trustworthiness, and talent in the workers that come to our home, and we are so impressed with Summit that we will have them return to install new windows, gutters, and complete other projects in our home and property. We will gladly tell our friends of Summit's excellence.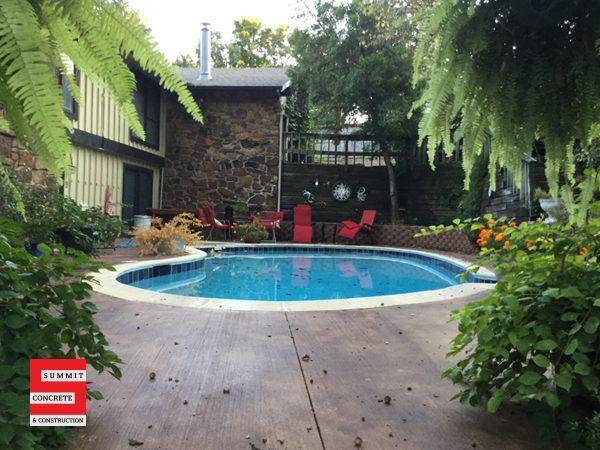 In-Person Estimate
We provide best-value, accurate pricing because we bid in-person. We evaluate the surrounding environment and are able to discuss all your ideas thoroughly.
If interested in financing, we can provide several recommendations for amounts $3,500 – $50,000 or more.
Contract & Scheduling
Upon your acceptance of the contract, we will schedule your job (weather-dependent) and assemble the crew to best complete your job.
Our protocols and 10-step process meets or exceeds engineering specifications. We deliver commercial-grade quality on all jobs, even for our residential clients.
On-Site Through Completion
Management usually visits each job site twice per day to avoid delays and ensure we deliver you with high-quality results, as per the contract. Upon completion, management will conduct a final quality control inspection.
5103 S Sheridan Rd #614
Tulsa, OK 74145