Delivering Quality for Over 30 Years
Flatwork
More than half of our jobs each year are concrete flatwork, which includes driveways, patios, porches, walkways, and steps. It can be colored and/or stamped for a more decorative look.
Summit Concrete did an excellent job extending the concrete driveway at our house. Also, Summit Concrete extended the concrete patio in the backyard of my house and enclosed the back patio making a beautiful all-seasons sunroom. My wife and I were very pleased with the finished product!
Retaining Walls
Retaining walls are designed to permanently hold back erosion. They can also be used to improve the aesthetics of your landscaping, such as creating a hill to enclose a garden.
The crew did a wonderful job on our concrete projects in Owasso. The most recent being a large awning and concrete pad for our truck and RV. He kept us well-informed and is honest and dependable. I would recommend them to do any job.
Outdoor Construction
We build patios, pergolas, pavilions, outdoor kitchens, fire pits, and more.
We use materials to last decades and follow engineer specifications. Pride and joy are put into each unique project.
Alan and his crew did a great job on our driveway replacement. Communication was excellent and we're very pleased with our new drive. Great folks to work with and recommend you give them a call.
Home Improvement
Our highly-skilled crews install roofing, energy-efficient doors and windows, and even room additions to increase your home's square footage.
We can repair your home or expand its size and value.
Quality work and nice guys.

5103 S Sheridan Rd #614
Tulsa, OK 74145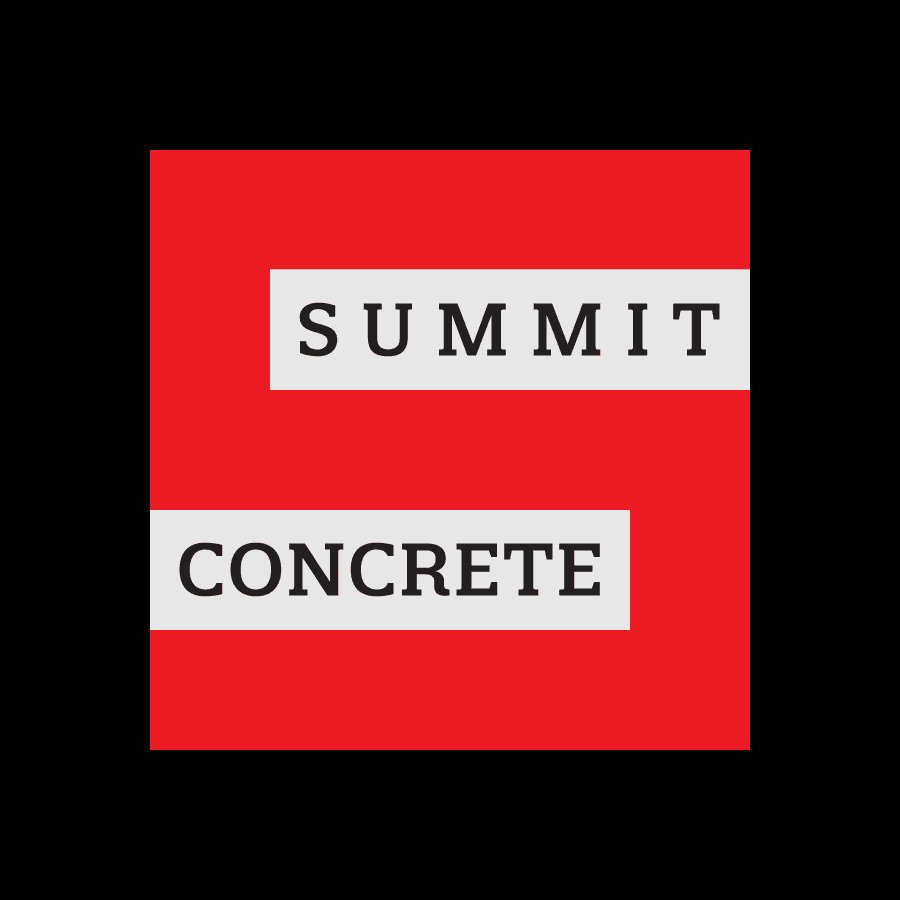 Summit Concrete & Construction
4.7 Stars - Based on 223 Customer Reviews