Tulsa Shop Building Contractor
Delivering Quality for Over 30 Years
Tulsa Shop Building Contractor
We specialize in steel buildings, pole barns, and any other building needs you may have.
Our decades of experience and professionalism ensure you'll receive an accurate, in-person bid and excellent build quality.
We build to stand the test of time with durable materials that resist rusting and corrosion. Regardless of what structure you need built, we are confident that we can deliver the best results for you at a competitive price.
Share your project ideas and all possible use cases so our team can best help you come up with a great design for your steel frame shop building or wood frame garage.
Financing available.
Having worked in concrete as a younger man and having that knowledge behind me, i was very particular about who... read moreHaving worked in concrete as a younger man and having that knowledge behind me, i was very particular about who would pour and finish my 1,100 square foot patio. I met with multiple contractors and chose Summit Concrete and Construction. These guys did exactly as advertised. They back put down commercial grade weed blocker, rebar on chairs every 18" and used chat instead of dirt for fill. They worked with me in design and were flexible to my changes as the project developed. I can say with zero hesitation that i would recommend and use Alan and Dexter and Summit Construction again for my projects. Great company!!! read less
Free In-Person Estimate
Usually in touch within 24 hours
Agricultural
Auto Shops
Aircraft Hangars
Barns
Barndominiums
Churches
Garages
Houses
Industrial
Manufacturing
Mini Storage
Outbuildings
RV Garages
RV Storage
Storage Buildings
Warehouses
Workshops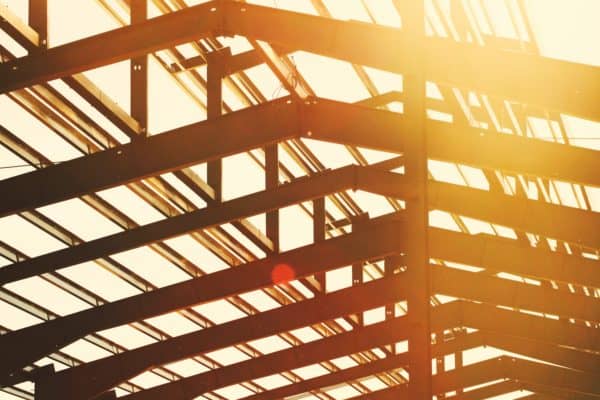 Feature Ideas for Your Project
RV doors
Unique weathervane
Cupola
Covered porch
Sliding doors
Dutch doors
Loft doors
Built-in storage or benches
Home office space
Art studio
Home gym
Workshop
Heating and air conditioning
Plumbing
110 and 220 electricity
Air compressor
Heated floors
Controlled ventilation
Skylights
Security system
Internet
Insulation
Separately metered
Exhaust system
Energy-efficient windows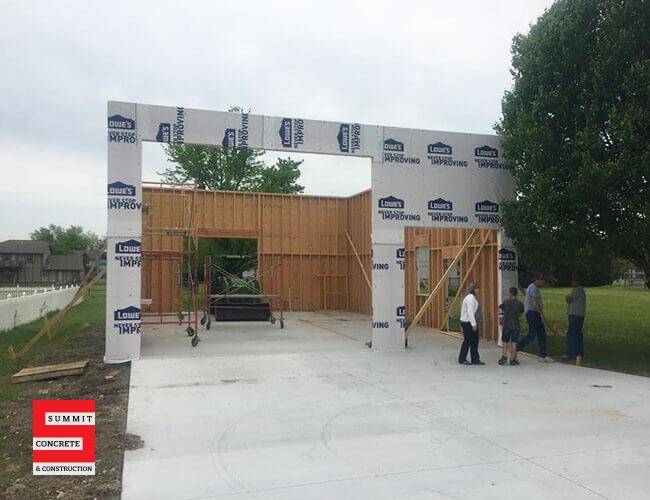 My driveway was in desperate need of repair/replacement. Summit explained replacement is the only real option. I had other bids,... read moreMy driveway was in desperate need of repair/replacement. Summit explained replacement is the only real option. I had other bids, but did not get a feeling they were reliable. Travis and Alan were responsive and helpful. They poured the concrete with the rebar suspended to allow it to strengthen just like you would see on a highway or high traffic street. The crew did a great job and completed the task within two days which included the walkway to my front door. Never thought I would have neighbors tell me how great my driveway looks. read less

Learn more from our Articles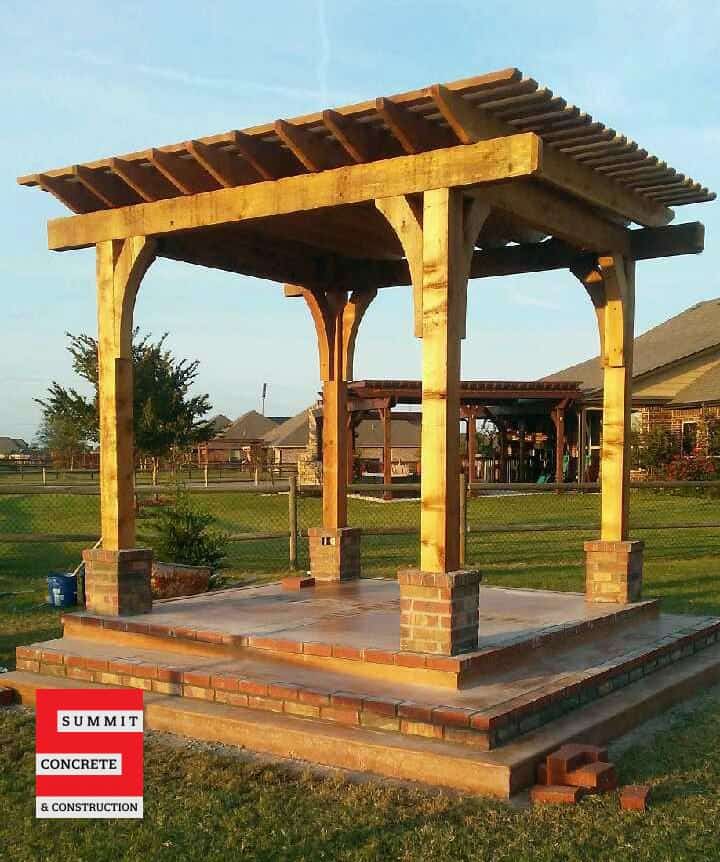 It can be difficult to find a company to handle concrete work for your house. If you've ever...
read more
What is financing for home construction projects?
It's easy and quick.
We quote your project, like any other project.
Should you want to make monthly payments instead of all up-front:
You bring up financing in our conversations
We ask some basic questions to know how best to recommend you apply
You apply and get approved
We get paid directly from the loan and you pay the loan off monthly over the number of years you choose to finance
You're enjoying your upgrade without touching your retirement or other savings!
Who can apply?
We only recommend financing partners that have flexible approval criteria with reasonable rates.
What are my alternatives?
We require a lump sum payment to start and schedule your project, then another large portion midway through, then a final payment percentage.
If you don't have the cash available right now to make the initial payment and the next payments (typically within 1-4 weeks), financing lets you get your project started now and pay over time – without dipping into your retirement or home equity line of credit, which are commonly-used alternatives.
Can I finance a portion of the project?
Yes! Financing can supplement your project budget, allowing you to afford your ideal upgrades while paying for a portion of it from your savings.
This helps avoid touching your retirement savings and keeping the right amount in your personal savings without delaying your home improvements.
Can I pay it off early?
Yes, of course. We only work with financing companies that have high acceptance rates with minimal fees and reasonable rates.
Choosing a longer repayment term might have a slightly higher interest rate but allows more flexibility for how much extra to pay each month.
You can also make lump sum extra payments, such as from your year-end bonus, tax refund, or if you sell your house.
What about my local bank?
If you have a good relationship with your banker, your local bank is a great resource, and we recommend discussing your project with them in advance of our initial meeting – since we provide in-person estimates and take your specific property's existing features into consideration.
Our financing partners are tailored to home remodeling and construction projects and have their workflow optimized for our building process.
We don't make money off these financing referrals but know that they help your project get started and completed sooner.
First checking with your local bank can help you decide on your project budget and be a reference to compare to the rates our partners can offer – so you can pick the one that's right for you.
Do you receive my banking information?
No. Summit Concrete doesn't take your application and doesn't receive your personal details from the financing company.
We offer this service to help you get your ideal home upgrades and get your project started this year, not 5 years from now!