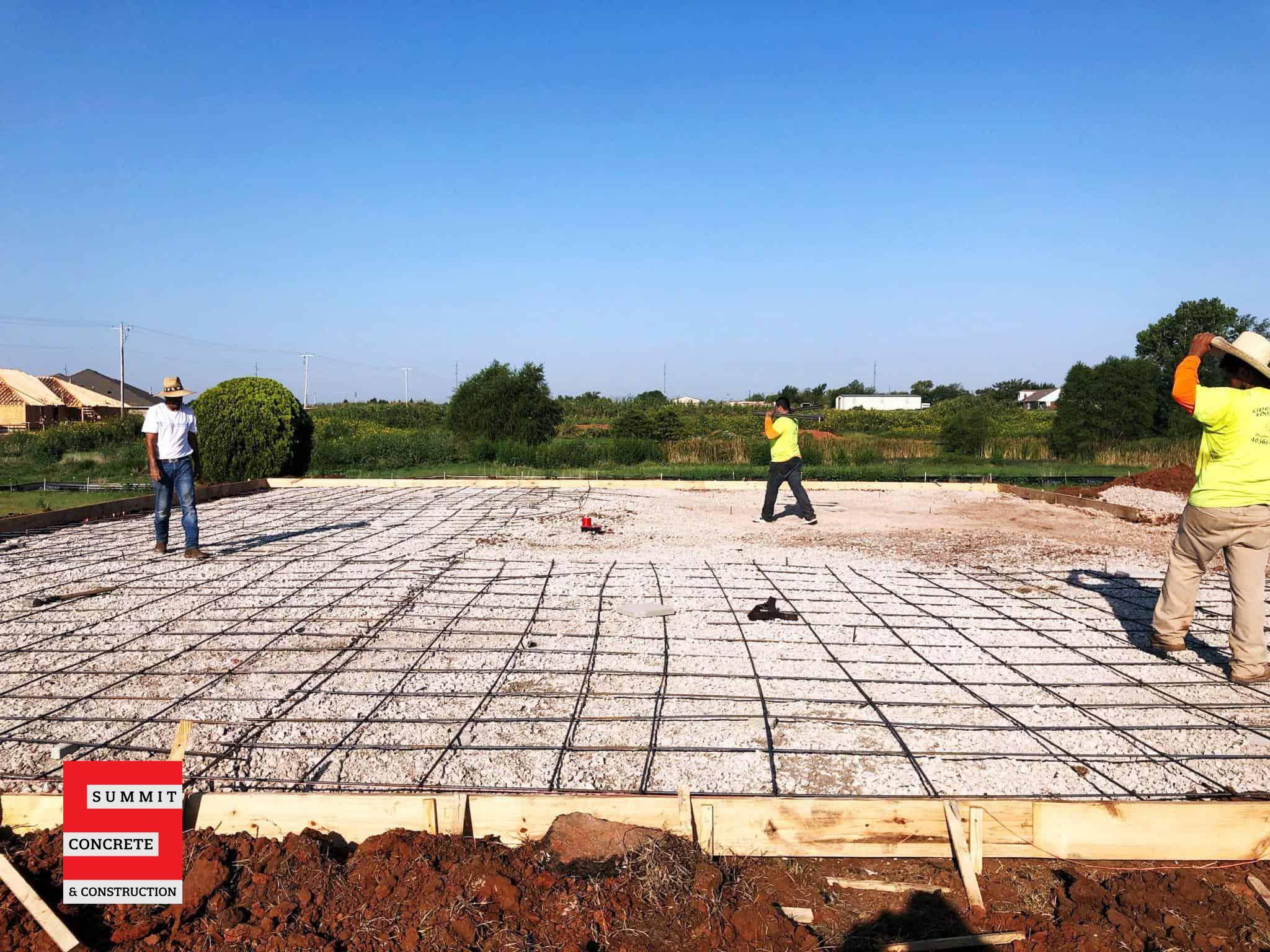 Proud of Our Work
We work on projects large and small all around Oklahoma.
We're proud of the work we do, paying attention to the details and continually upholding our valuable reputation with each and every job.
Each contractor plays a critical part in completing work well and keeping the overall project on schedule.
There's always demand for quality craftsmanship, and we're good at keeping them busy with challenging projects. Keep reading for all the details.
Easy Relationship
You do what you do best, and we'll handle the rest.
We sell the job, figure out scheduling, ensure work is completed to standards, and communicate with the customer.
We support you and your crew focusing on getting your work, not distracted by unrealistic demands or client complaints.
Complete the steps below to get on our roster. We reward subs that meet and exceed expectations with more and more work.
Doing the Right Things the Right Way
Before we can find work for you to do, we require your W-9, Driver's License, and Insurance Verifications. Completing the forms requires an email address; you can even do it from your phone.
If you don't have these documents, you'll need to find work elsewhere. This is the only way we can ensure we send payments correctly and can issue tax statements when needed while also protecting ourselves in the event something goes wrong with you or your crew.
Complete each of these forms:
(button links open in a new window)
Complete (or Update) Your Documentation
Complete the forms linked below, either for the first time or to replace your prior submission, such as if your Insurance Verification documentation expired.
(Each link opens a new browser tab.)